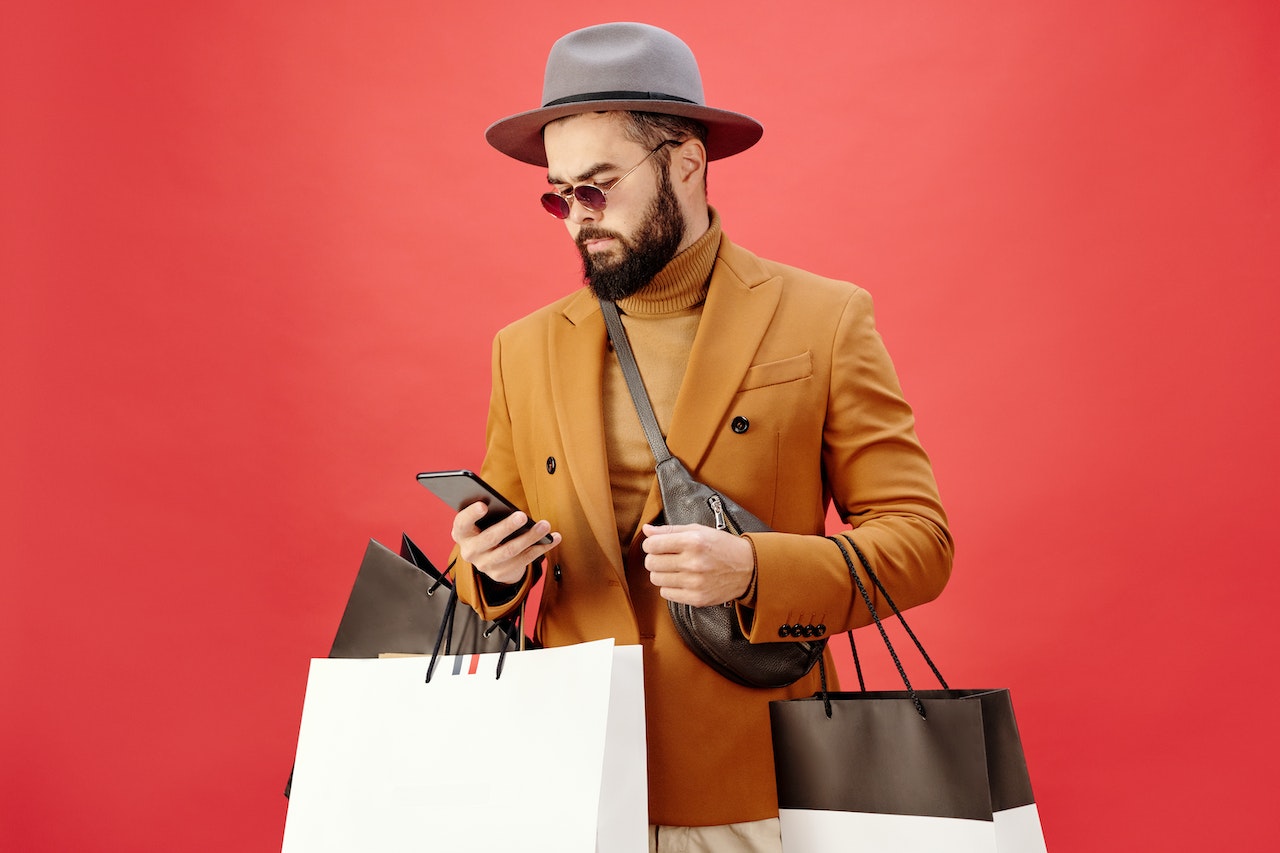 Black Friday Shopping Survey, Statistics and Forecast
Posted on |
Black Friday is a colloquial term for the Friday after Thanksgiving in the United States, which traditionally marks the start of the Christmas shopping season in the United States
Part of what happens during this period of Black Friday is what has come to be known as Cyber Week.
The Term Cyber Week is a marketing term that refers to the period of online shopping that takes place following the Thanksgiving holiday in the United States. It begins on the Monday following Thanksgiving, which is called Cyber Monday, and continues to Saturday (Small Business Saturday), Cyber Monday, till the week ends.
During Cyber Week, retailers offer significant discounts and promotions on their online stores to encourage customers to shop, find and save. Cyber Week has become increasingly popular in recent years as more consumers have shifted their shopping habits online.
We recently conducted a Cyber Week survey to gain insights into consumer behavior, preferences, and attitudes towards Black Friday. The survey looked at responses from several participants across the United States and around the world, and we were able to compare their views to those of previous years.
According to our findings, 95% of the people earlier surveyed plan to participate in the black Friday and Cyber Monday again this year. However, while 40% anticipate spending less due to inflation, almost a third believe they will spend more.
One of the most surprising things that was discovered was that shopping in stores, which used to be a busy tradition after Thanksgiving, had become less popular as more people prefer to shop online.
Although the results still show that heading to stores during the holidays is still trendy, with 63% of respondents stating that they consider brick-and-mortar Black Friday shopping to be an unmissable tradition. However, despite this general view, The majority of people will shop online for Black Friday and Cyber Monday, this is largely driven by the younger generations, including Millennials, Gen Y, and Gen Z, who will shop online more.
According to the survey, customers are split about evenly between those who prefer buying online and those who prefer shopping in-person, with one-third planning to do both.
A more in-depth examination of the survey's findings paints a vivid picture of what to expect during the Black Friday.
Key Objective:
The purpose of the study was to gain insight into how consumers research and prepare for Black Friday shopping, particularly the role of mobile devices. People still often rely on traditional media such as newspapers/TV for information on sales, yet email circulars and online sources are equally consulted. 82% would be receptive to receiving email updates, 58% to mobile notifications regarding Black Friday offers. Two-thirds use or are willing to use their mobiles to check prices or find sales in proximity.
The motivations for Black Friday shopping were also assessed; 59% have at least once left home before 5am for shopping trips resulting in electronic items, Christmas gifts and/or toys being purchased- generally due to the sales, but also spurred by the competition of finding a good deal or fulfilled by setting up a tradition devoted to it.
From the survey, it was discovered that:
Despite concerns about inflation, many shoppers plan to spend more than before during Black Friday sales, with the average consumer estimating to spend $528 on-sale items from $422 three years ago.
Due to economic uncertainties, close to 40% of customers will spread their holiday shopping over a more extended period of time, while 41% missed the excitement of in-person Black Friday shopping, and instant gratification was the top reason for visiting physical stores.
Immediate satisfaction and the in-store experience were significant for Gen Z respondents, with 79% claiming it as the primary reason for visiting stores, and 39% prefer shopping in brick-and-mortar stores than before the pandemic.
Customers expect retailers to integrate technology in the in-store shopping experience, like smart shopping carts, aisle-finding apps, digital coupons, and promo codes. Customers also plan to incorporate the metaverse into their shopping this year.
Retailers should expect customers to shop online and in-stores and prepare to fulfill their heightened purchasing expectations in either channel.
One-fifth of surveyed customers plan to spend at least, $1,000 during holiday shopping period, this marks an increase by 40% when compared to the previous Black Friday. The majority of people will spend between $200 to $599 during the Cyber Week.
Gen X will most likely spend $1,000 or more on holiday shopping, those that have a household income of over $100,000 will also likely spend $1,000 on holiday shopping.
Millennials, Gen Y, and Gen Z will likely shop more online for Black Friday and Cyber Monday deals. Walmart, Target, and shopping malls will be the popular places for Black Friday shopping.
Clothing, electronics, and toys are the most purchased items during Black Friday and Cyber Monday while Small Business Saturday purchases will be clothing and arts and crafts supplies.
A quarter of shoppers will complete their holiday shopping a week before Christmas, and almost 80% of consumers agree that retail locations should be closed on Thanksgiving.
In Conclusion, Online information is important for helping Black Friday shoppers plan their shopping trip, and mobile is growing in importance as technology advances. Black Friday is all about the deals to find and save, but the most enthusiastic Black Friday shoppers view it as an event or possibly even a game.